Tiny Tomes - Bugs
I'm relatively new to the stay-at-home mom gig. So far, I've determined that it's a privilege, it's really effing hard, and it's repetitive in the extreme. To break the cycle of reading the same picture books over and over and over, I've started picking a theme every week and loading up on books in that theme at the library. I put them together with a few activities also related to the theme on a little bookshelf in the playroom and voila! Something new to read and do every week!
But all picture books are not created equally. Inevitably there are a few duds in the batch that I select from the library. So in an effort to help out other tome-turning parents and their tots, I'm going to create a "Tiny Tomes"recommendation post each week. This week's topic: bugs! Here are the winners we found in the bug batch: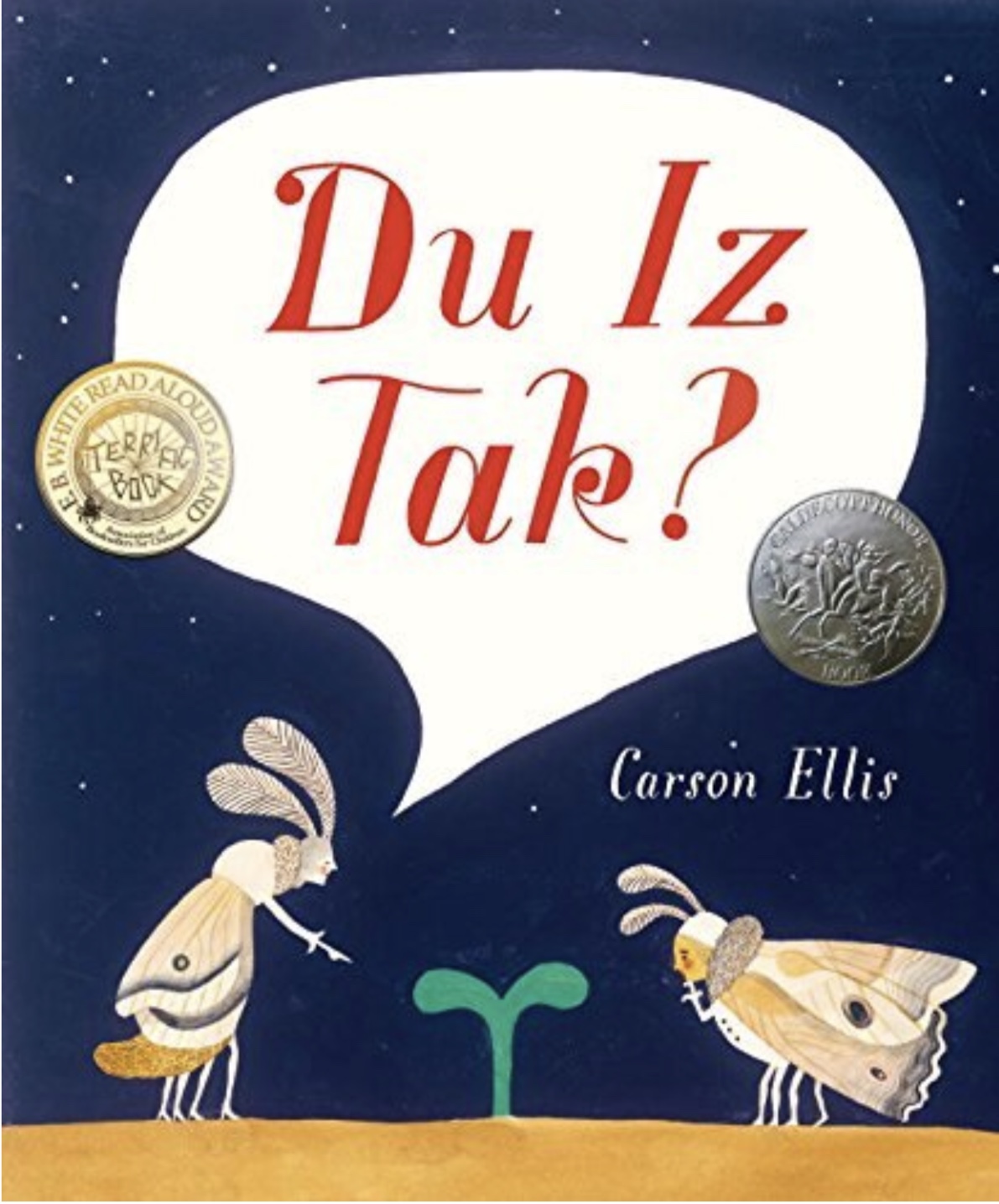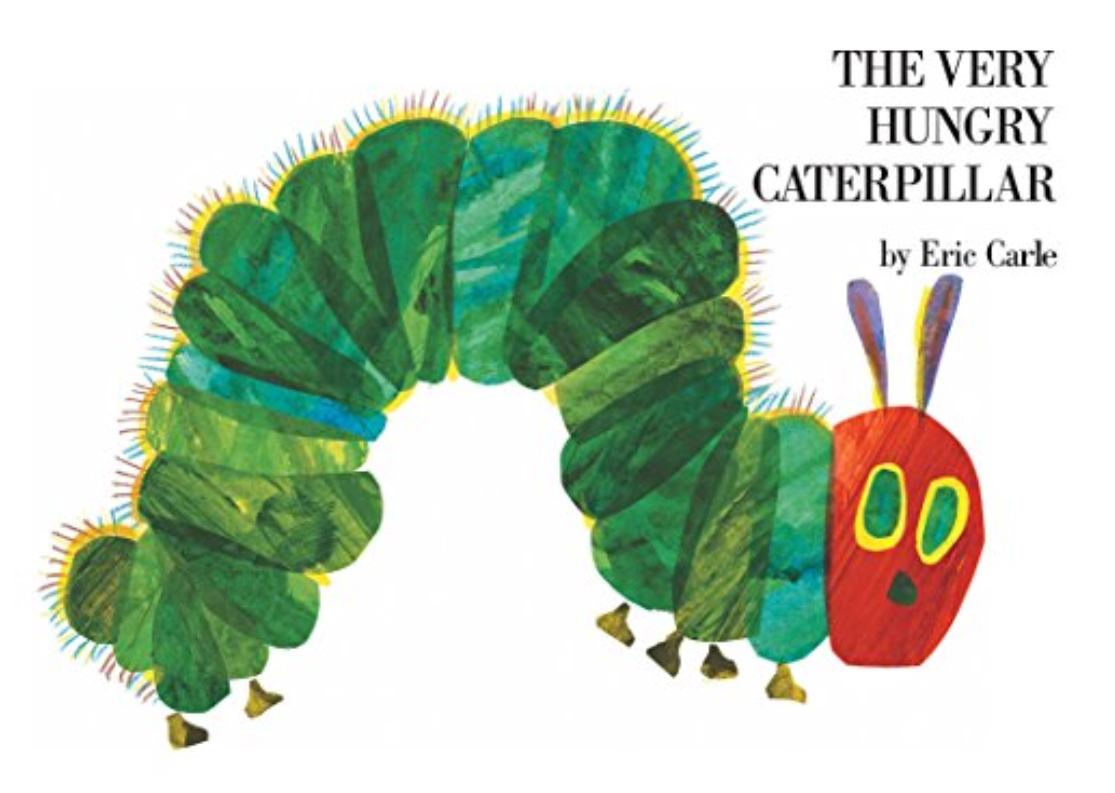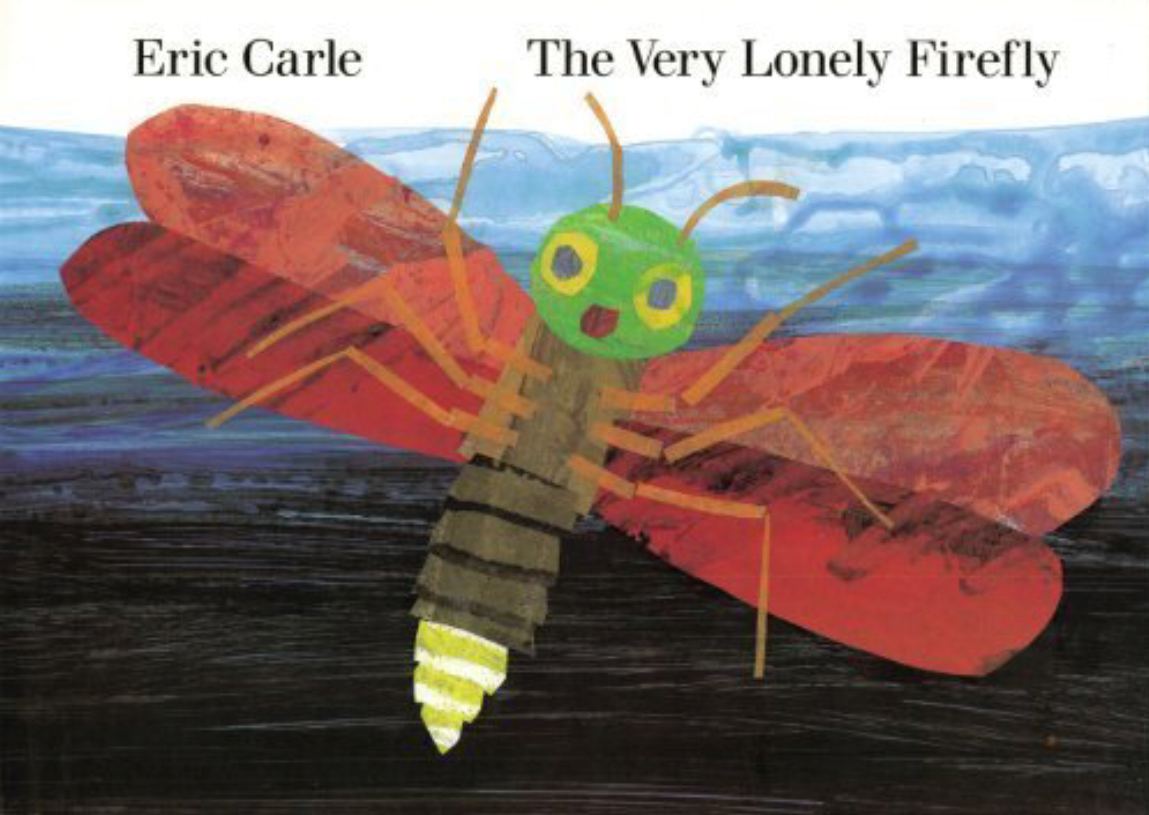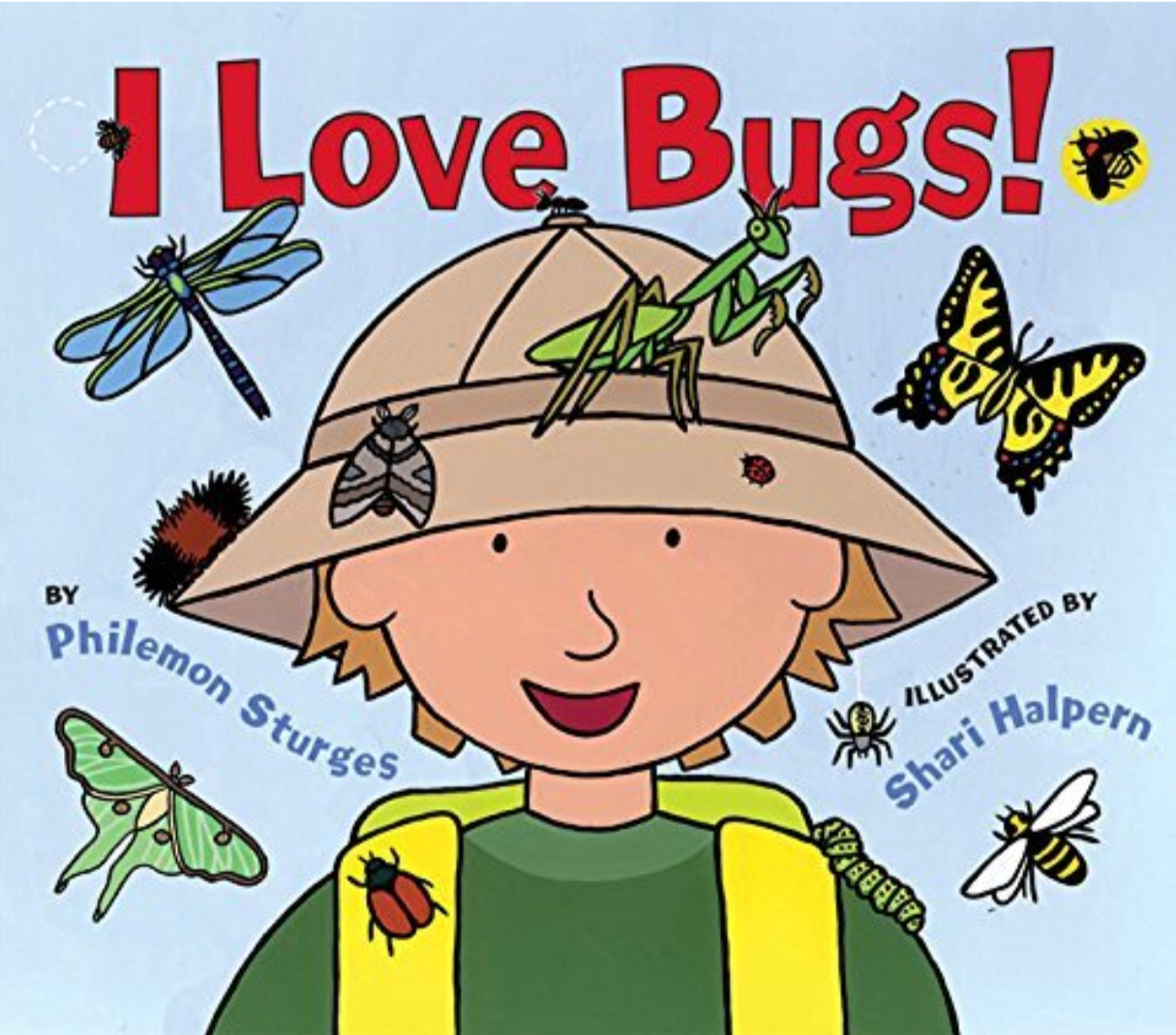 Du Iz Tak? By Carson Ellis. A lovely story written in a funny made-up buggy language.
The Very Hungry Caterpillar by Eric Carle. A classic.
The Very Lonely Firefly by Eric Carle. Another classic. Try to get the edition that includes actual lights in the back of the book.
I Love Bugs! By Philemon Sturges. Realistic illustrations of a wide variety of bugs.
Stories from Bug Garden By Lisa Moser. Humorous short poems that revolve around the residents of a charming bug garden.
Some Bugs by Angela Diterlizzi. My favorite this week. The upbeat rhyming story is fun to read and the illustrations are gorgeous.
Keep turning the page, 
Annie